What if measuring was more accurate?
What if creating a grid were less tedious?
You could teach yourself to draw just like master artists, except more easily.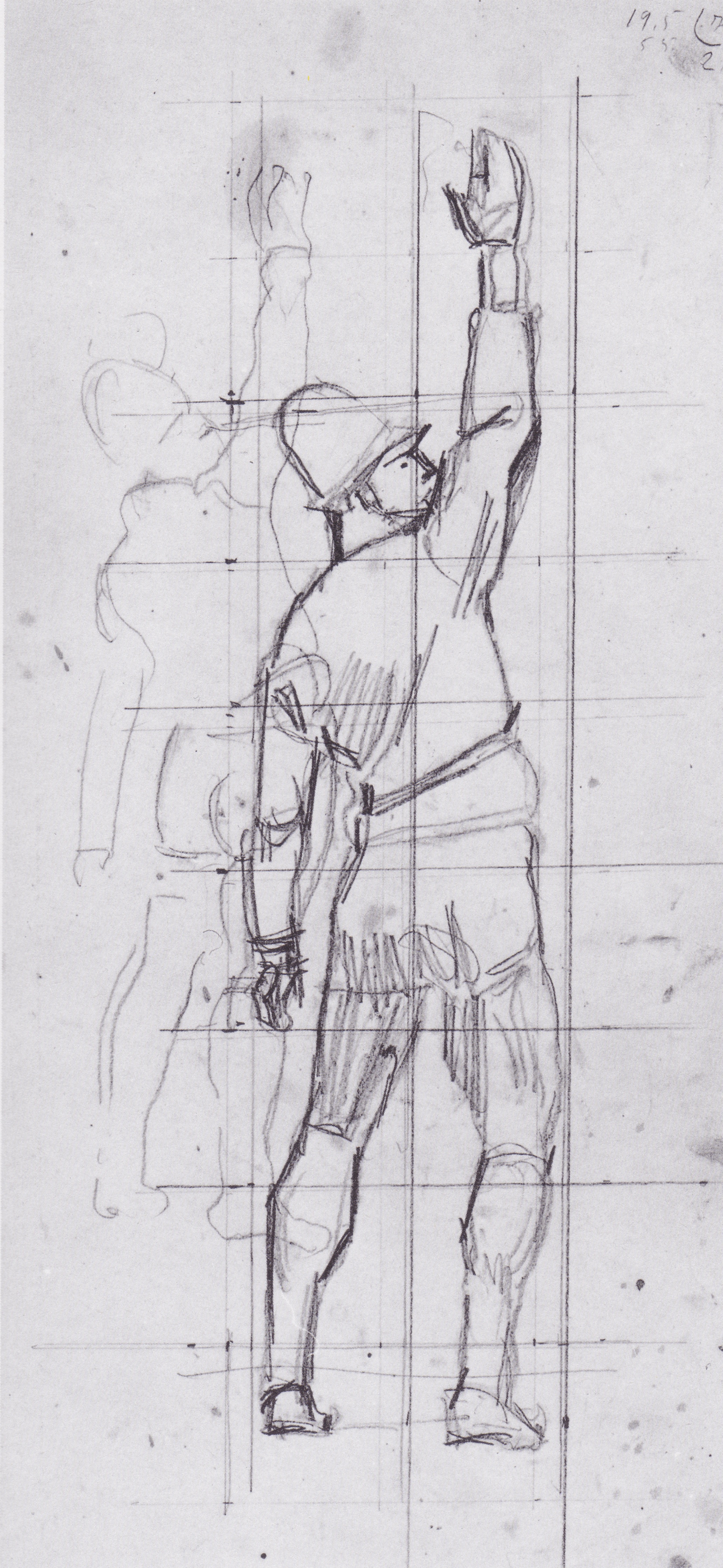 F. Hodler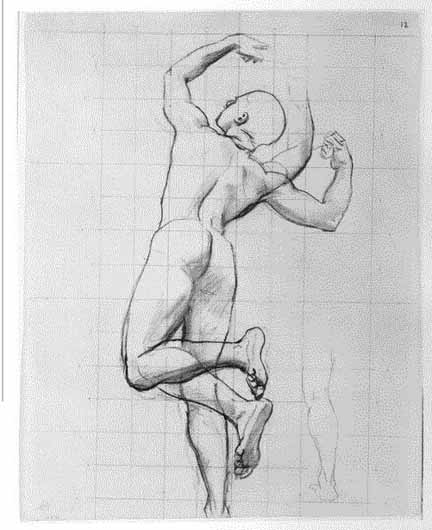 J.S. Sargent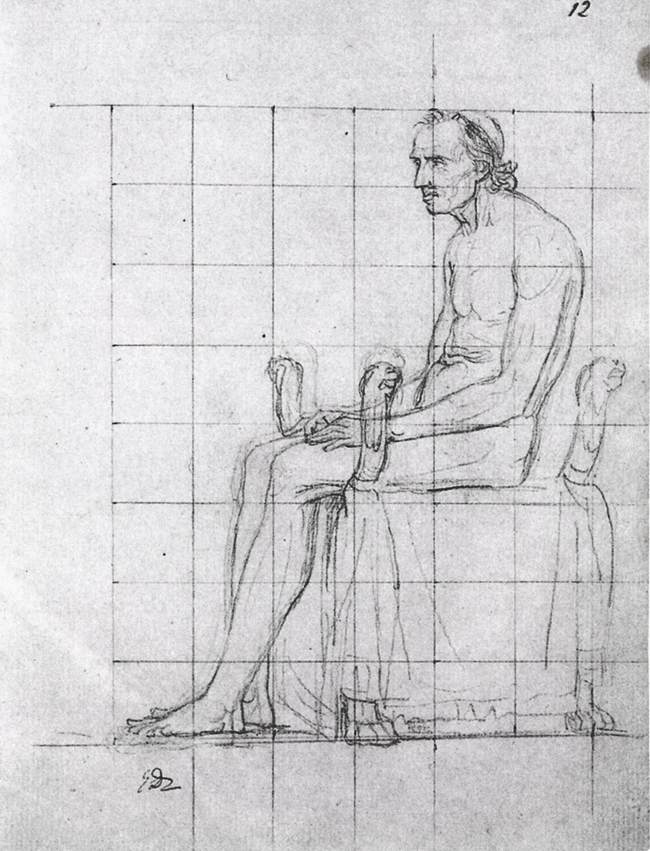 J. David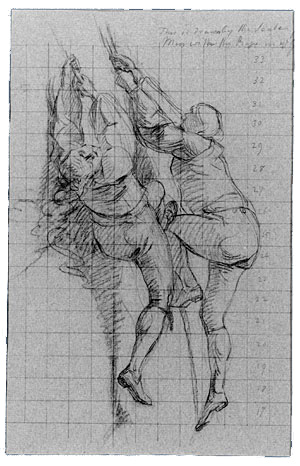 J.S. Copley
Watch the Video
JW Player goes here
How to Use
Swipe 1 finger up and down to scale grid.
Tap C to change the grid Color (blue, magenta, brown, grey, green, red, white, black).
Tap + and - buttons to fine-tune grid size.
Use the x y z tilt display to check your device's orientation to the subject.
Tab I to view this help.
How to Buy
Cattail.Nu Drawing Assistant requires a gyroscope and camera on your device.
Support / Privacy Policy
Privacy Policy: Cattail.Nu Drawing Assistant collects no data.
Additional Resources
Non-Cattail.Nu Art Tutorials
Copyright
Apple, the Apple logo, iPod, iPad, iPod touch, and iTunes are all trademarks of Apple Inc., registered in the U.S. and other countries. iPhone is a trademark of Apple Inc. App Store is a service mark of Apple Inc.
Cattail.Nu is a trademark of Theresa L. Ford.