Tap Forms Archive (tfarc) Photo Extraction
How to extract blob files to image files: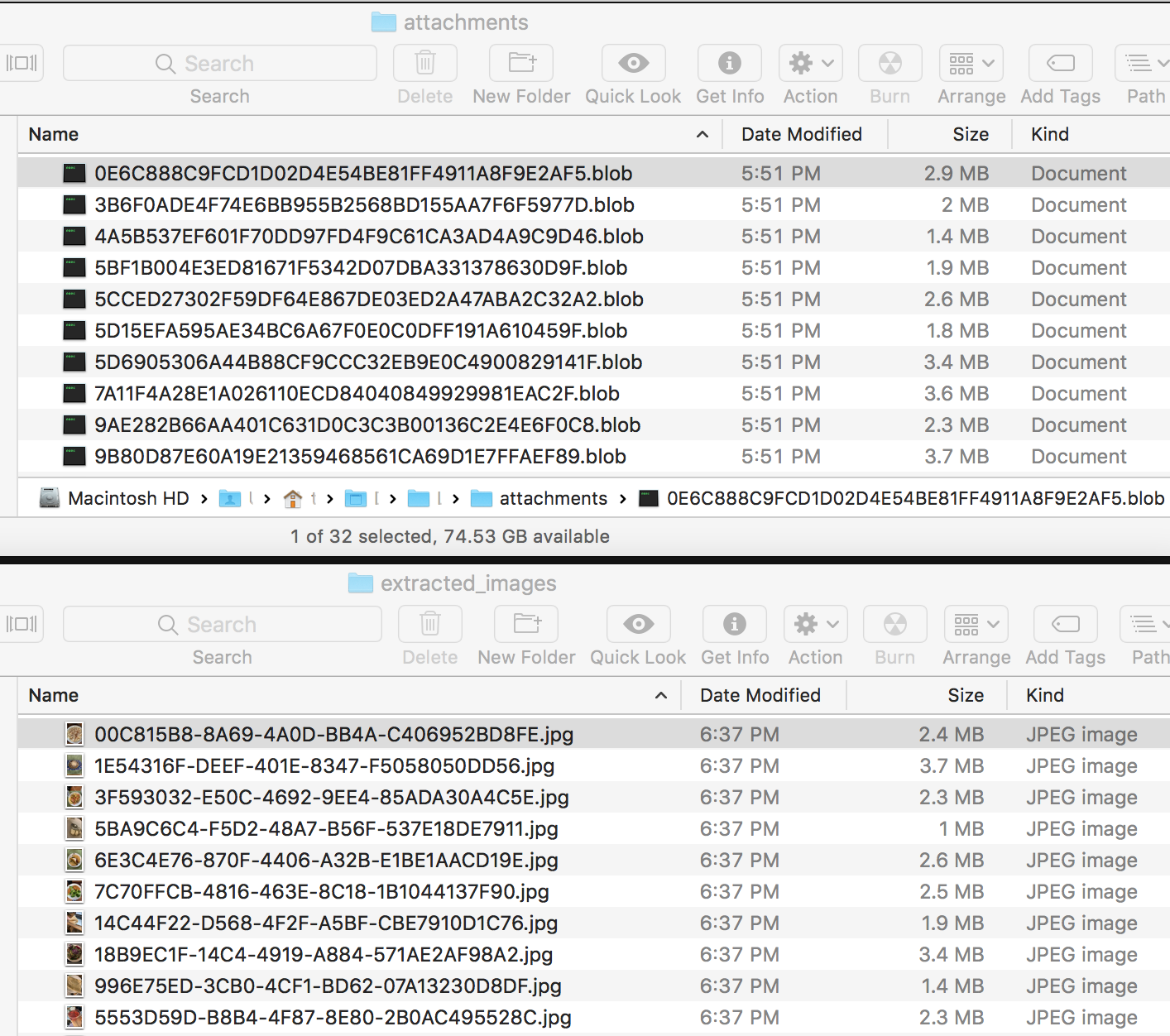 Copies photos stored as blobs and renames them to their original names from Tap Forms photo fields so you can browse the photos in Finder.
Creates an index file with filename : blob : digest.
Requires unzipping the tfarc.
Requires terminal use.
If a photo is used more than once with a different file name, it will be copied to both file names. i.e. You can end up with more images than blobs.
1. In Tap Forms, export the form as an archive.
Click on the instruction images to see them larger.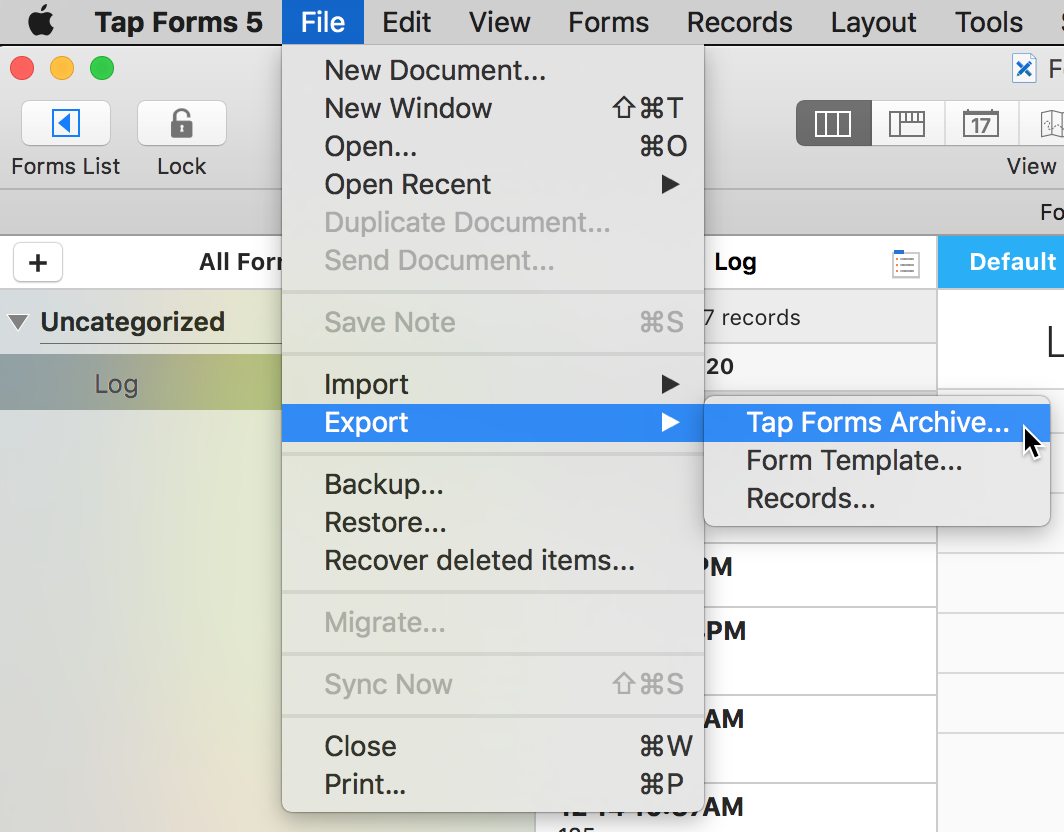 2. Rename the [form name].tfarc to [form name].zip and unzip it.
This creates a [form name] directory.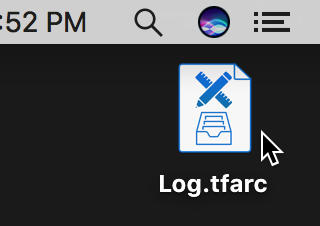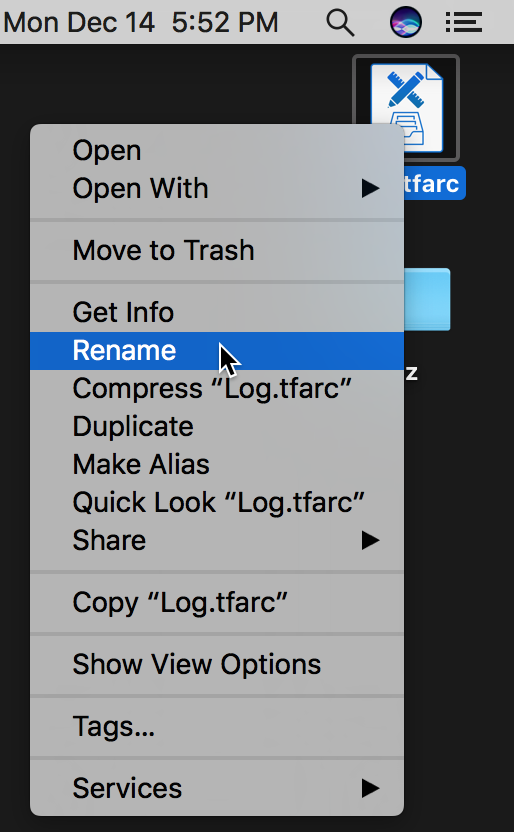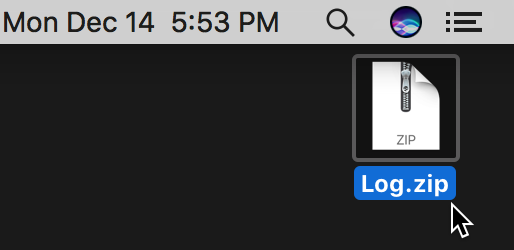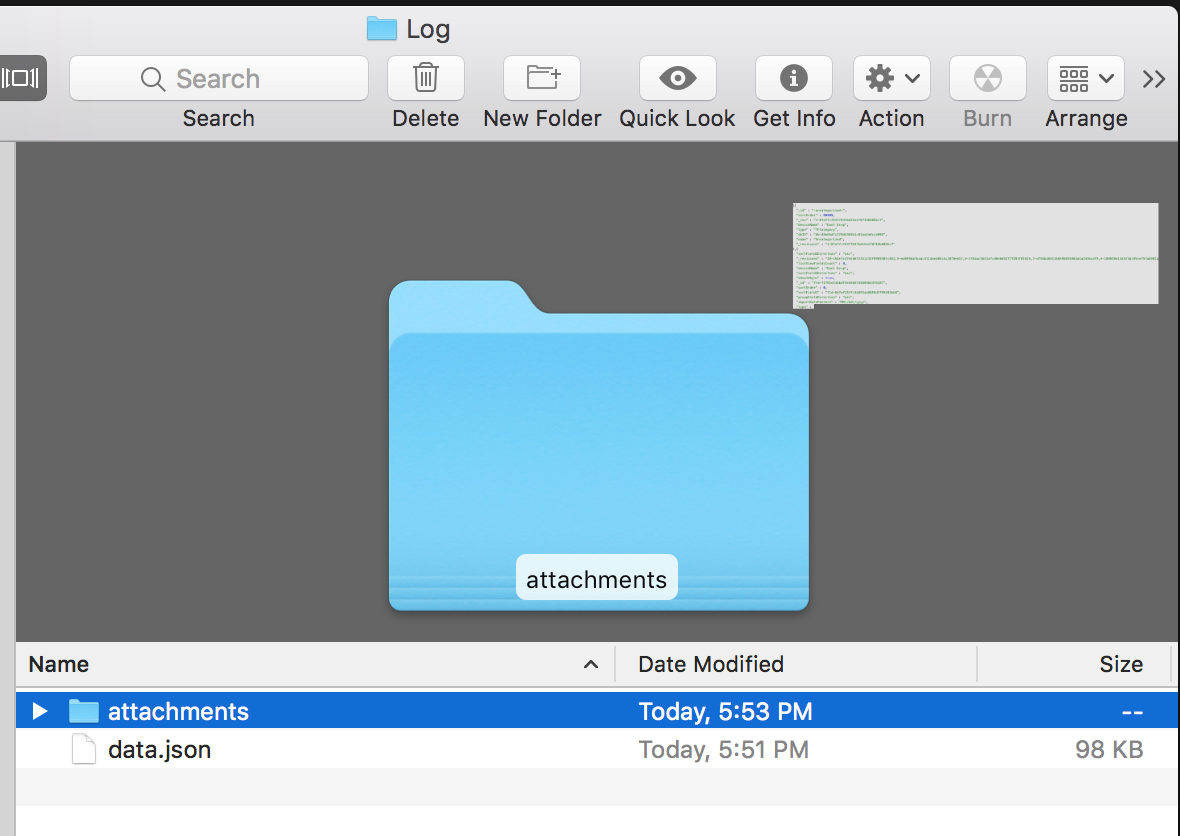 3. Open data.json (found in the created [form name] directory) in a text editor and copy the contents.
Cmd+a (to select all) then Cmd+c (to copy).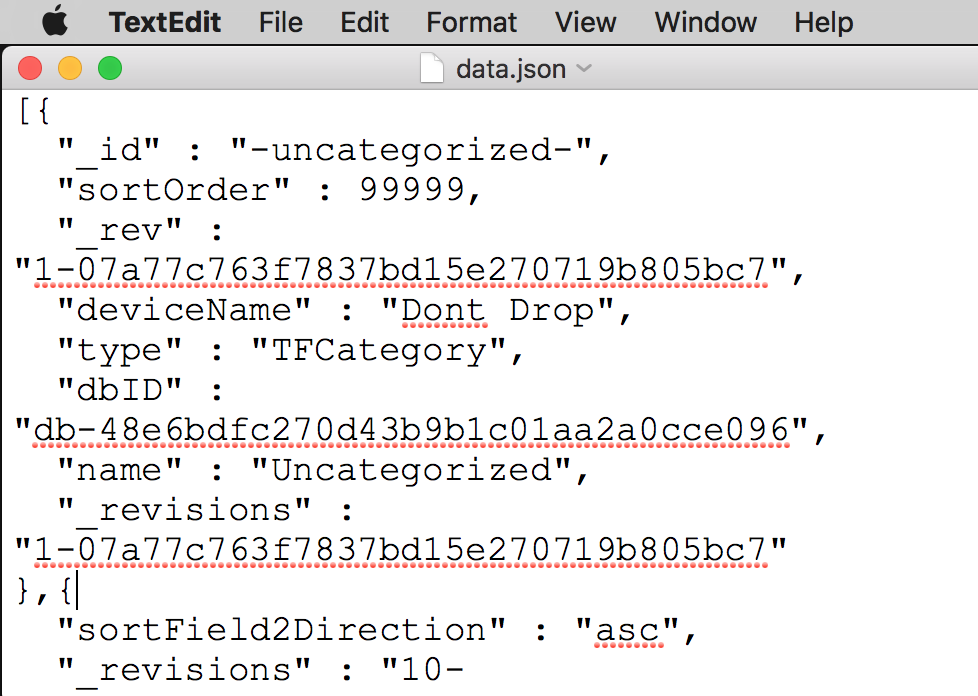 4. Paste contents below.
Click in text area. Cmd+v (to paste).
5. Click button.
6. Copy below.
7. In Terminal, change to the form directory.
cd [full path to directory]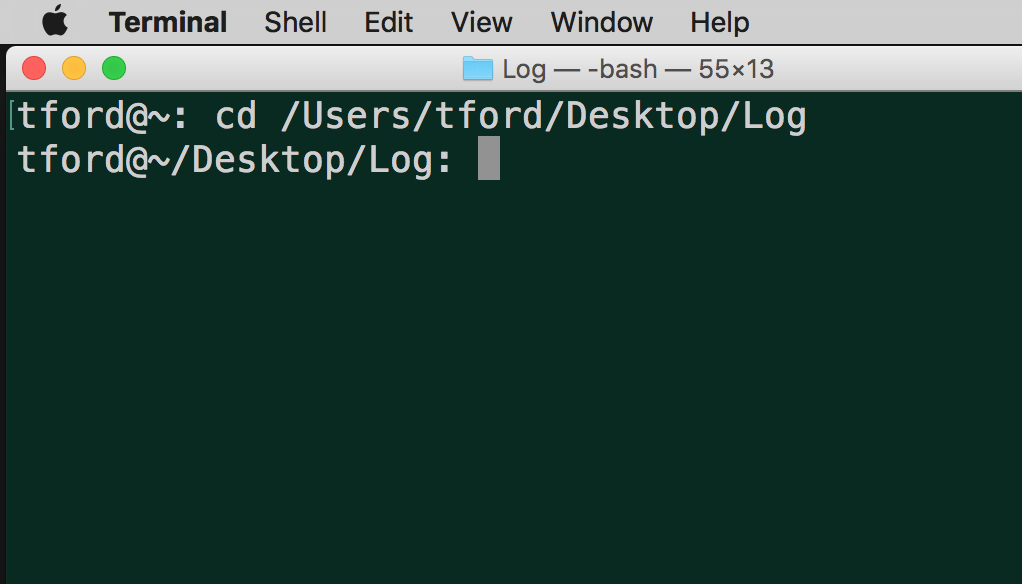 8. Check this text in a text editor (you are responsible for your own data/actions).
Paste the code from above into your terminal.
This created a new directory called extracted_images and an extracted_images/index.txt file.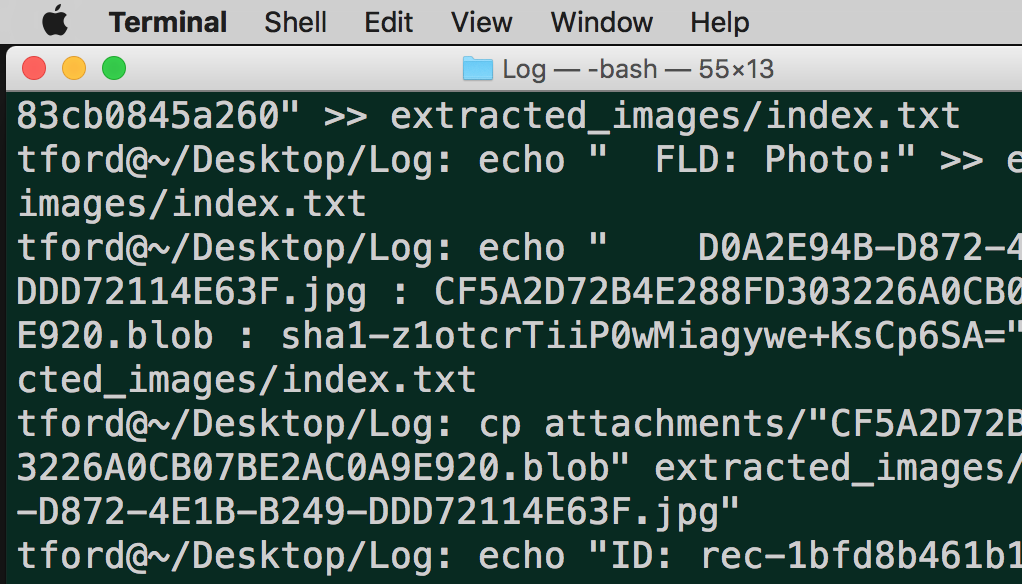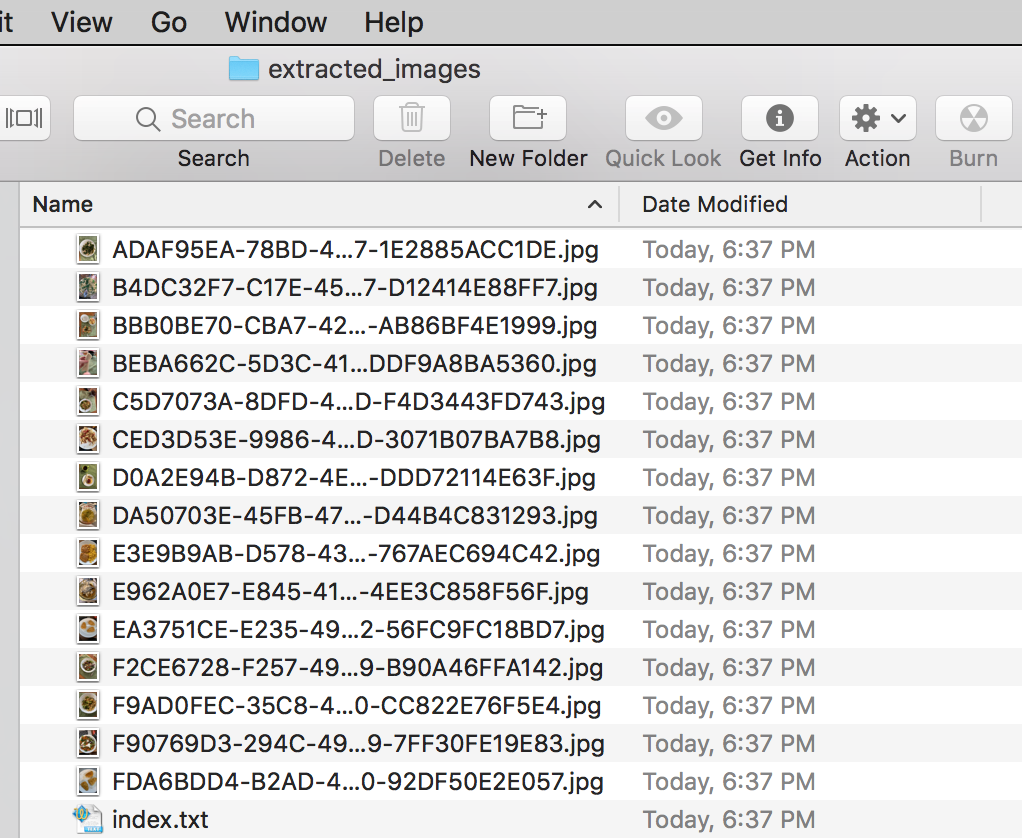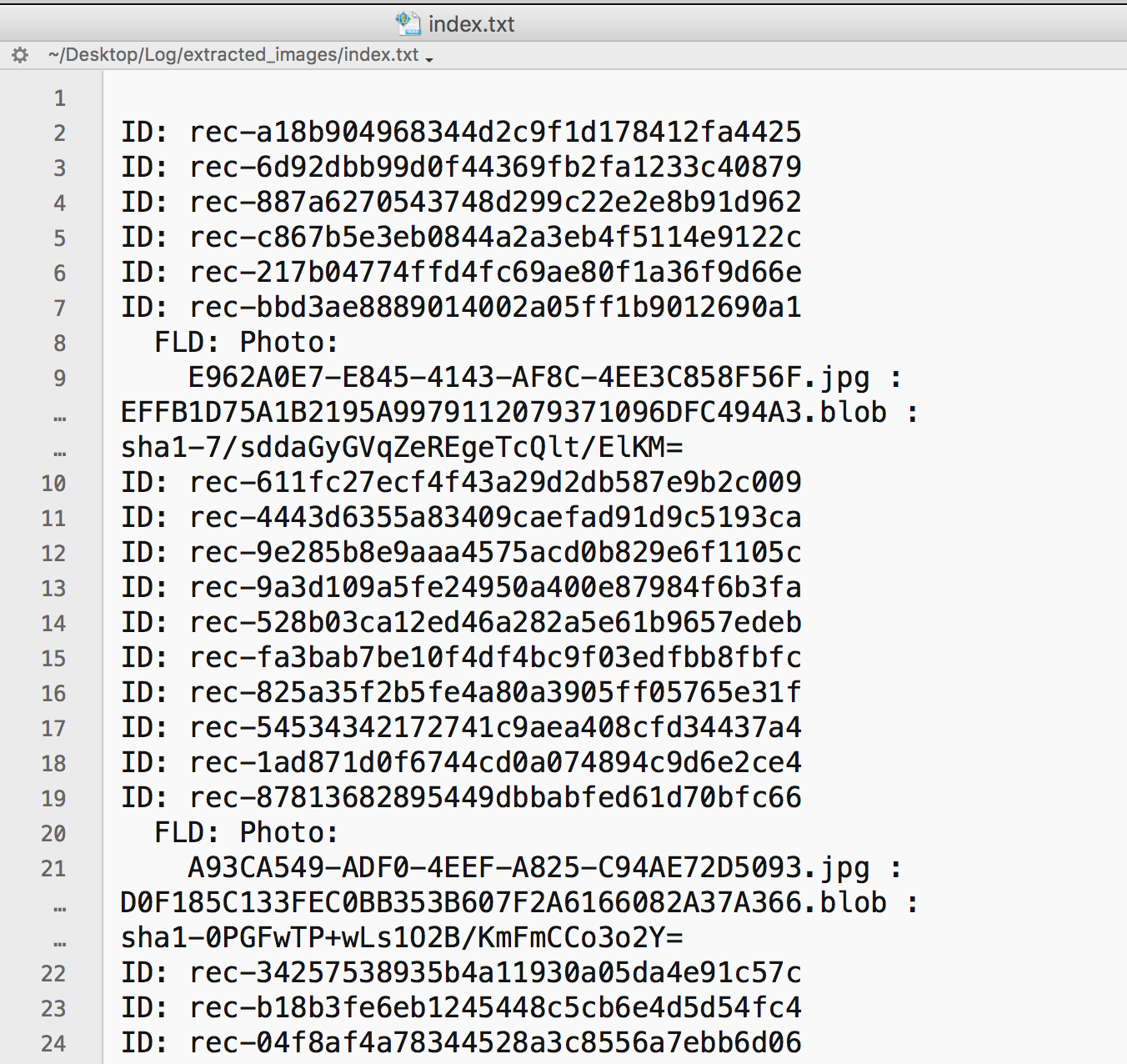 9. If you found this helpful, please consider buying one of my books or sharing a link below. Thanks!