Cattail.Nu Watercolor Course
Become a Master
Course Overview
---
Inspiration
This course inspires confidence in your ability to paint watercolor and gives you the skills you need to continue to improve as you continue on your journey. It's different from other courses that show "here's how to do it, go do it", in that this course also teaches critical observation and analysis. Practice and Observe, Research Questions, and Puzzle sections compliment the basic skills being taught. You'll not only learn watercolor techniques, but you will learn how to look at other watercolor tutorials (there are a LOT of good ones out there) for critical information so you can learn from them faster.
This course covers supplies, techniques, and basic art fundamentals. Along the way, homework assignments are designed to help you discover the wonder of watercolor. The lessons follow a simple format:
  Overview
  Philosophy
  Supplies Needed for the Lesson
  Lesson Information and Instructions
  Homework
  Pro Tips
  Puzzle Answers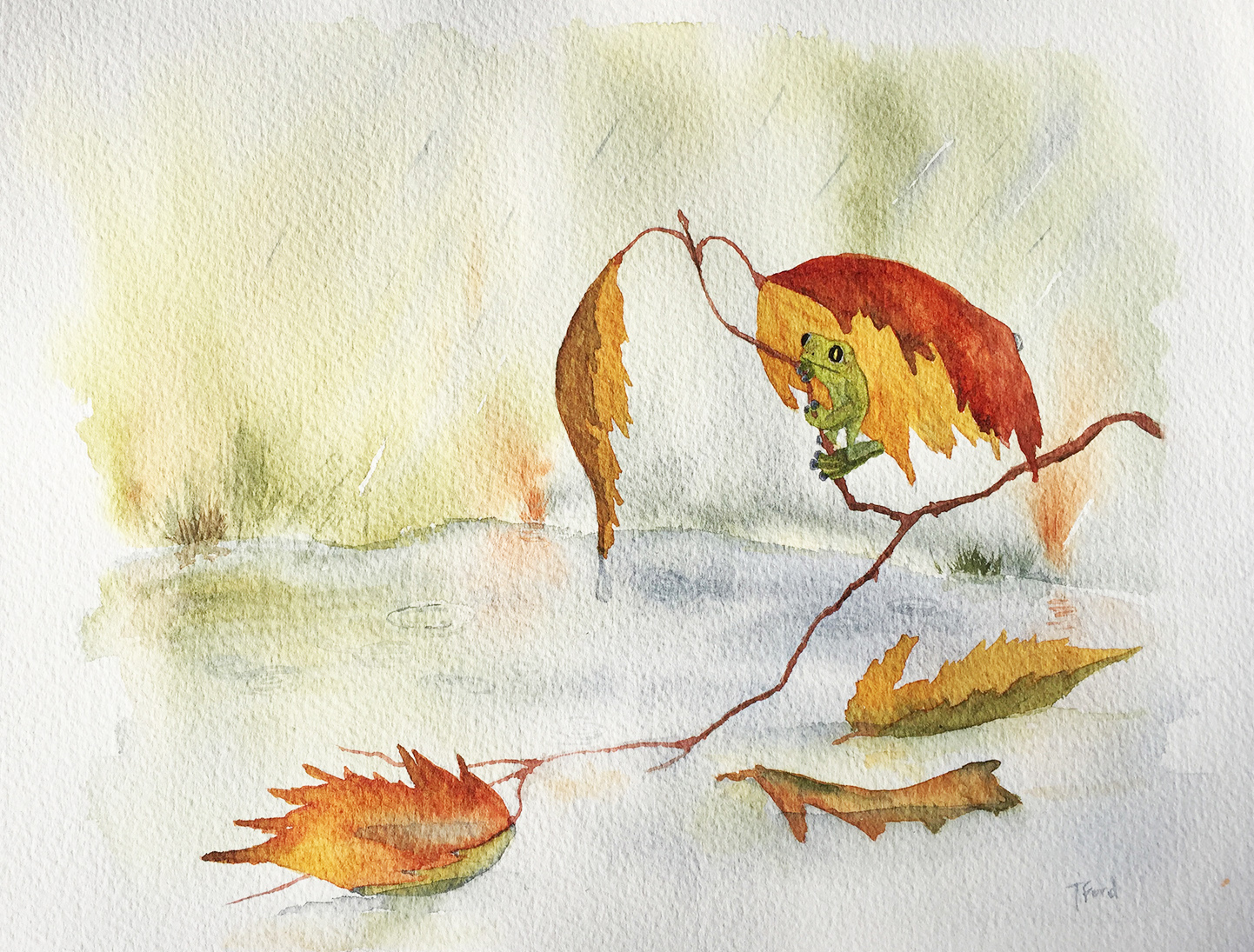 Determination
Learn at your own pace.
Learn for free.